Osteoarthritis treatment options,
Obstetrical brachial plexus injuries 2. Prearthritic conditions 3.
Flat foot pes planovalgus 4. Benign bone tumours 6.

Tendovaginites, types and management 7. DDH, etiology and pathology of 8. Ewing's Sarcoma 9.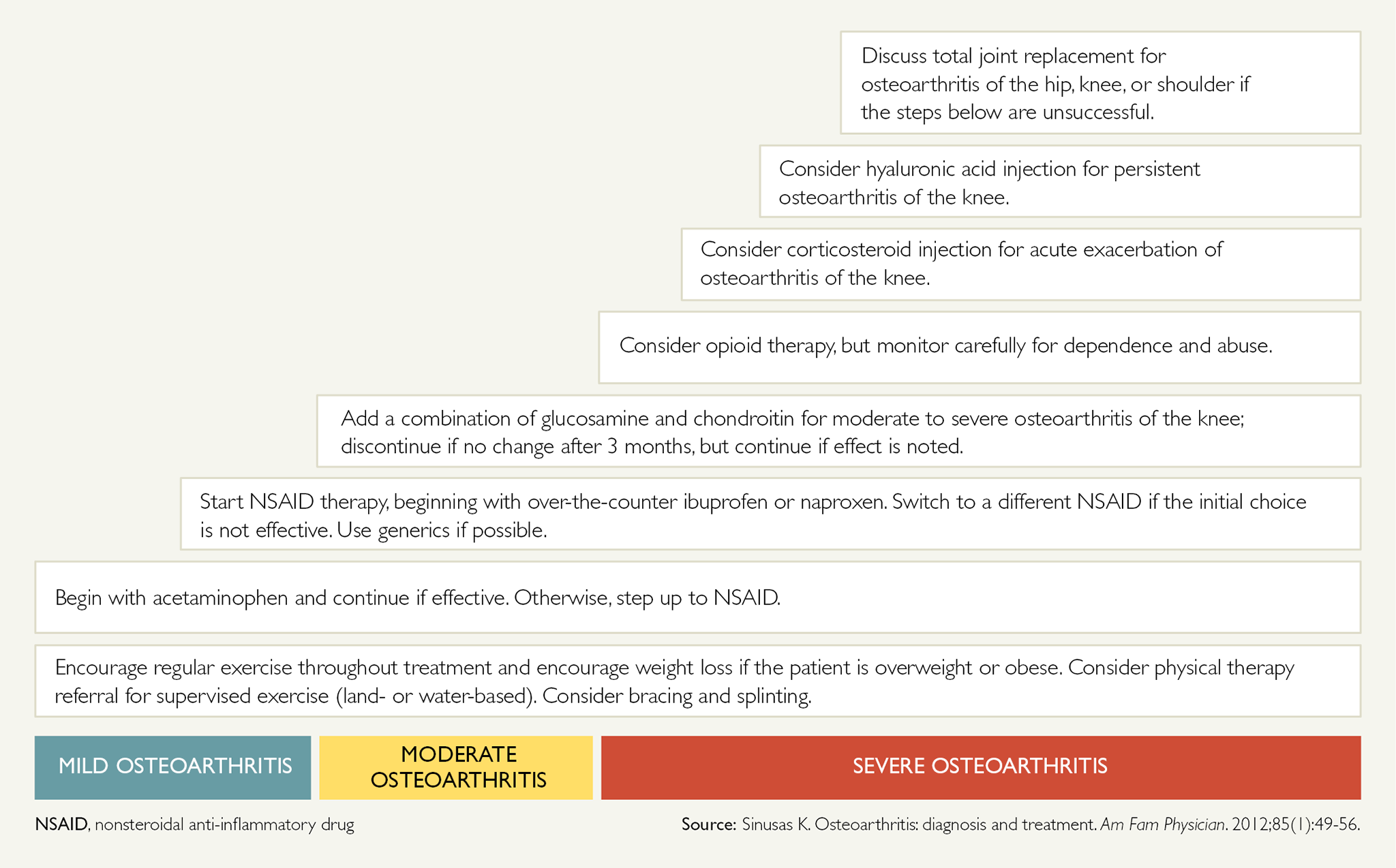 Hallux valgus, mallet finger, digitus V. Knee effusion, popliteal cysts Gait and limping Chronic osteomyelitis Garre, Brodie's abscess Juvenile slipped upper femoral epiphysis Rheumatoid arthritis, surgical aspects of Ultrasound imaging in orthopedics Hip osteoarthritis, clinical features, conservative management of Infantile cerebral palsy Congenital torticollis wry neck Osteoarthritis treatment options, spondylolisthesis, sacralisation, lumbalisation Tennis elbow humerus epicondylitis Clubfoot, etiology and pathology of Congenital Coxa Vara Congenital clubfoot, management of Limg Equalisation Joint movements, contractures, angkylosis, measurement methods in orthopedics Recurrent dislocation of the shoulder Spondylarthritis ankylopoetica Osteoarthritis treatment options scoliosis, postural deformities Posttraumatic dystrophy algodystrophy of the bone Sterile necrosis of the foot bones Osteoarthritis treatment options of the elbow Periarthritis of the shoulder, frozen shoulder Surgical options for degenerative joint diseases The degenerative spine spondylosis, low back pain Osteoclastoma giant cell tumor DDH, clinical and X-ray features of Cervical rib, thoracic outlet syndrome TOS Cervicobrachial syndrome Conservative treatment of DDH Scoliosis with known etiology, treatment of Recurrent dislocation of the patella Early and late symptoms of knee arthritis, conservative treatment options Prognostic significance of septic hip conditions in newborn Knee ligament injuries.